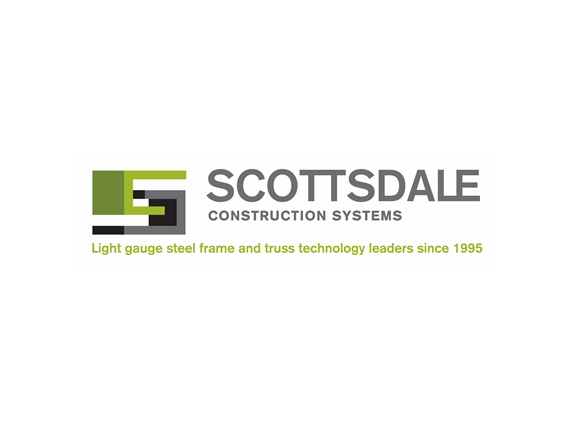 Scottsdale Construction System
Unit 4, 5 Henry Street
Loganholme, Queensland 4129
Australia
Tel: +61 1300 671 345
http://www.scottsdalesteelframes.com
Scottsdale designs and develops and manufactures frames and trusses of lightweight steel construction. Utilising the latest technology in 'virtual building 3D design' and 'machine control software', Scottsdale providing innovative building solutions to both commercial and residential clients.
Both the Panelised and Truss Fabrication Systems are highly versatile and allow for flexible applications. For example, steel panels can be used across ceilings, beams and roofs.
Luca Industries International has entered a long-term co-operation with Scottsdale to combine the lightweight steel construction with LithoPore® Aerated concrete - LPAC as an infill material for such wall systems.